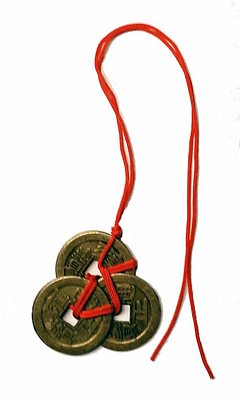 These exotic wood chopstick sets are a fantastic accent on gourds!  Some examples are shown, every shipment is different.  Please let me choose one for you.  Each comes with a hardwood chopstick rest    (Styles and colors vary)

1 set - Chopsticks and Rest   $4 







Chopstick Rest ONLY  $2  









Complete Asian Vase set - Pattern Packet,  4 Chopsticks,

and 3 Chinese (Replica) Coins  $10  

Ringneck Pheasant Pelts

Ringneck Pheasant pelts include the tail feathers and wings - and often (but not always) the head. You can use sections of the pelt, leaving the feathers attached to the skin, or pull individual feathers off to use on your gourd project.  There are a wide variety of feather colors on each pelt! 

*Note -  the tail will be removed from the pelt to make packing easier and to prevent damage during shipping.  $11 each      

Black. White and Brown Horsehair

1 ounce bundles of 15" long clean black horsehair.  $6 each


1 ounce bundles of 15" long clean white horsehair.  $6 each         

1 ounce bundles of 15" long clean brown horsehair.  $6 each         

3 ounce bundles of
15"
long clean
black
horsehair. 
$15 each

3 ounce bundles of 15" long clean white horsehair.  $15 each 

3 ounce bundles of 15" long clean brown horsehair.  $15 each 

*Horsehair works great with the small metal cones shown on the
Metals Page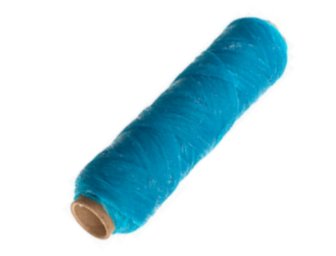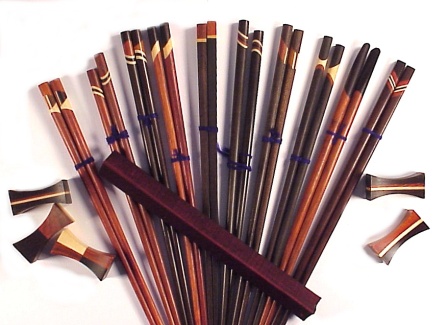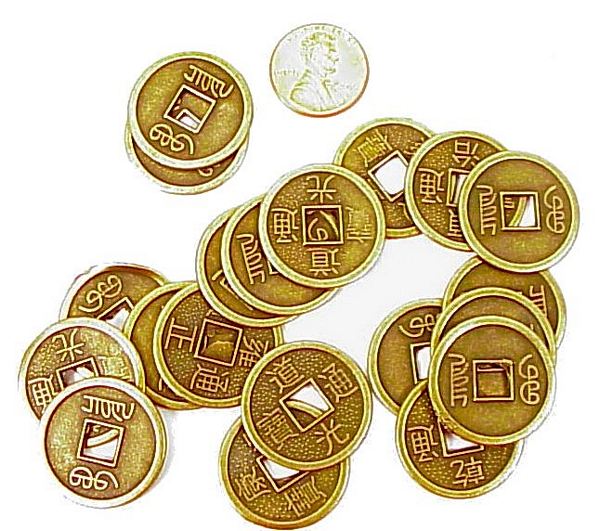 Special Effects - Embellishments

Things that are out of the ordinary!  These items are attractive and unusual accents for your gourd projects, and some are especially great for gourd masks.


Please email me if you have questions about your order, or prefer to not use the shopping cart feature.  The shopping cart is designed for optimal operation when used with Windows Explorer.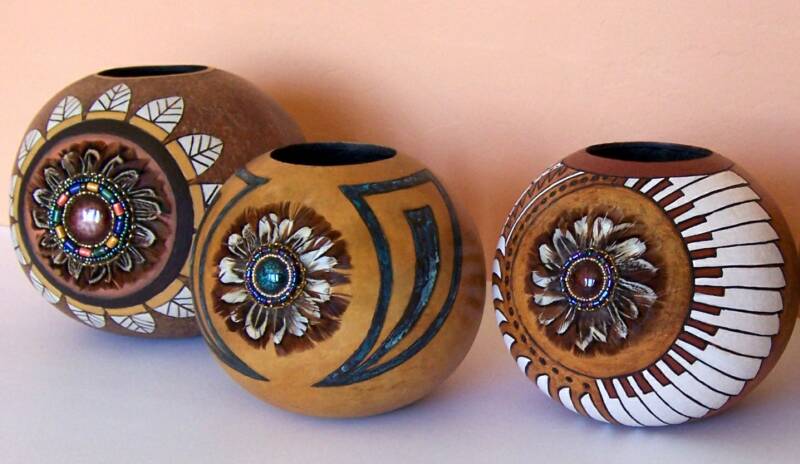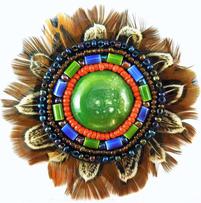 Feather and Bead Embellished Cabochons

These cabochons have been decorated with a row of beading and a layer of pheasant feathers.  They can be sewn on or glued directly onto a gourd. 

These are from a new supplier, and the price is much lower!  Cabochons are approximately 2 1/2" wide.

Center cabochons are available in red, green and blue.     $5 each    

     Red



   Green



Blue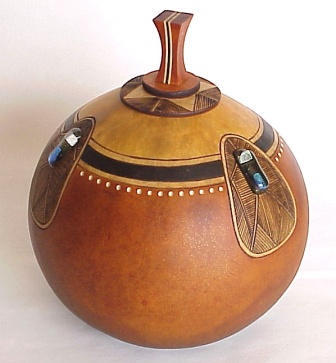 A chopstick rest makes a nice handle!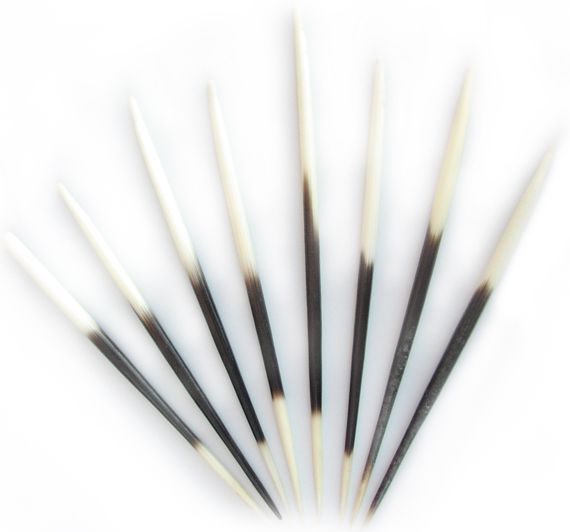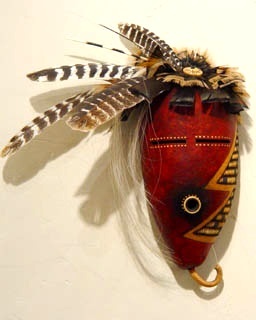 Use some of these exotic supplies to embellish gourd masks!

African Porcupine Quills

These quills make great decorative accents to your gourd projects. Use them for handles across the top opening of a gourd, or decorate a mask!  All of these are thick, premium quills.

10 pcs. 7-8"  Thick Quills  $10

10 pcs.  9-12" Thick Quills      $15

10 pcs. 13-16" Quills  $15

*Note: These are thinner

Beaded Native American Style Rosettes

The beads are stitched to a flexible leather backing so they can be glued directly onto a gourd or sewn on through predrilled holes.

Small Size - Approximately 1 3/4" wide
$2 each  





New - Larger 3" rosettes  $3.50






















*These are only a few of the many designs and colors available. 







Please let use select one for you, or email me if you want a matching pair or have color preferences. 
This gourd has beaded rosettes inlaid into the surface for a stunning (yet easy) beaded look!

Deer Skin Lacing

These 36" laces are soft and supple.  Unlike the cowhide suede lacing you buy at the craft stores, this soft deerskin lacing is easy to use and hangs beautifully.

Now available in 7 colors!  From top to bottom:  Black, dark brown, dark saddle and saddle (chamois color), not shown:  White, Turquoise and Red

$1.50 per lace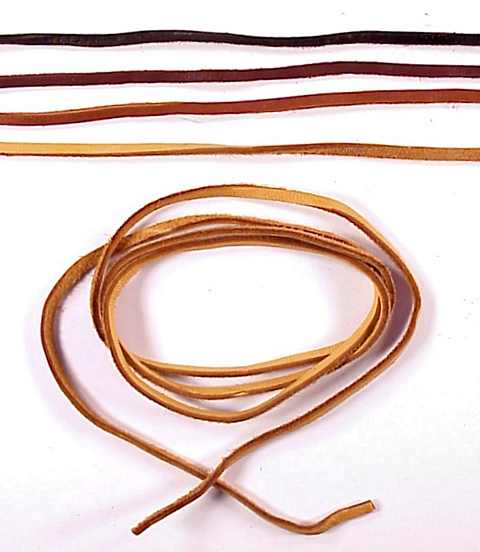 Black

Dark Brown

Saddle

Dark Saddle




Feathered Gourds by Phyllis Sickles. 

Be sure to visit the Inlay Supplies page and the Glass page for Dichroic Glass, Turquoise Cabochons, Heishi and more items for inlay and accents.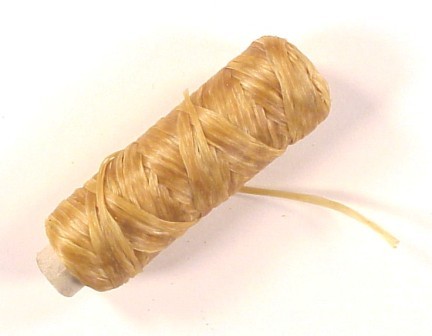 Artificial Sinew

Spools of natural, black, red, and NEW turquoise colored sinew

Natural - $2.25  



   Natural - $10
20 yards  





8 ounces
Black - $2.25     



   Red- $2.25  
20 yards





  20 yards
Turquoise $3.50

20 Yards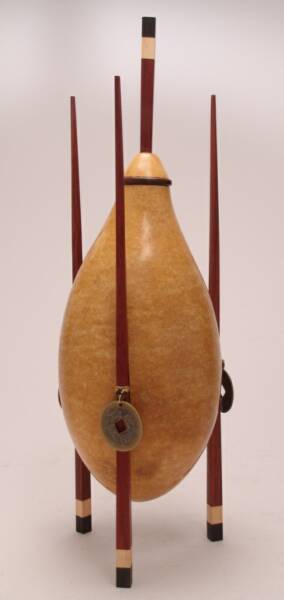 Chinese Coins




Ching Dynasty Coin Replicas

These are really nice replicas of the real thing.  These go great with the chopsticks below and the
Asian Vase Project.
3 pieces for $2

10 pieces for $5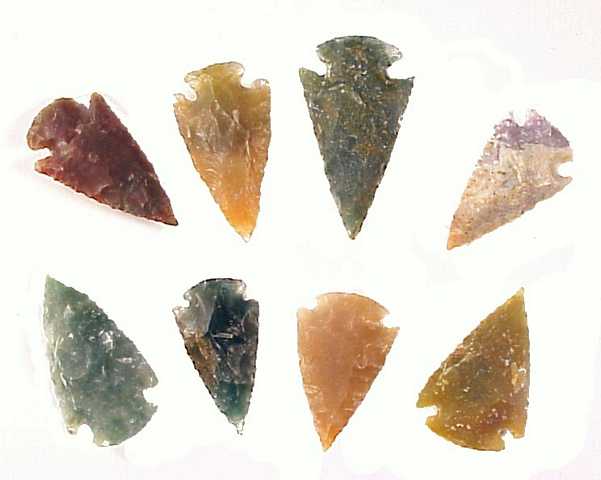 Agate Arrowheads

These arrowheads are really nice quality.  Each one is sharp and could actually be used on arrow reproductions.  Each one is cut from agate, and no two are alike.  The stone colors range from creamy tans and whites to jade green and brick red.  Each one is about 1 1/2" in length. 

$1 each


6 for $5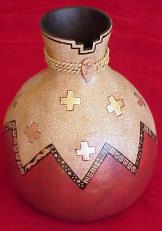 This gourd has an arrowhead accent.

Be sure to visit the Bone Beads and Embellishments page for Bone Beads and other great embellishments.  Or, visit the New METALS page for Studs, Conchos, Chinese Coins and metal cones.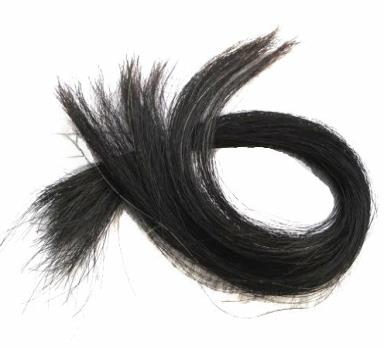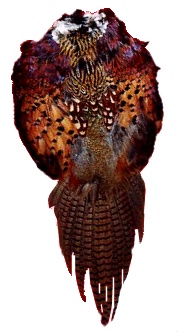 Individual pheasant feathers were woven into this coiled gourd bowl. The washer style beads are on the embellishments page.
20 yds - small roll



NEW! 8 ounces - LARGE roll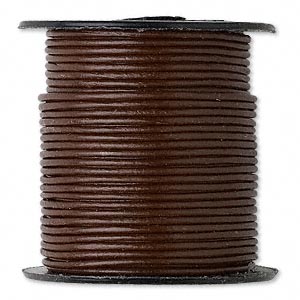 Leather Cord

This 1.5 mm round cord is crafted from real leather, and is perfect for jewelry, lacing and more.    $5 per spool

Black






Brown  -  Out of Stock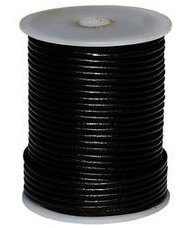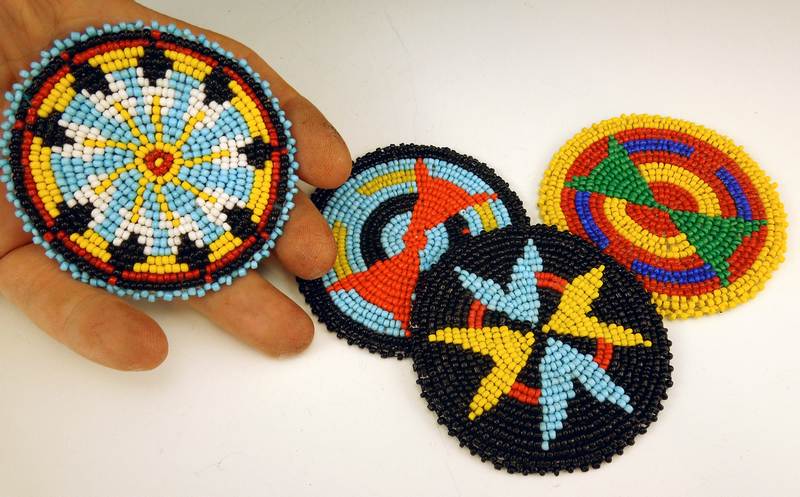 Turquoise

(Not Shown)

Red

(Not Shown)

White

(not shown)